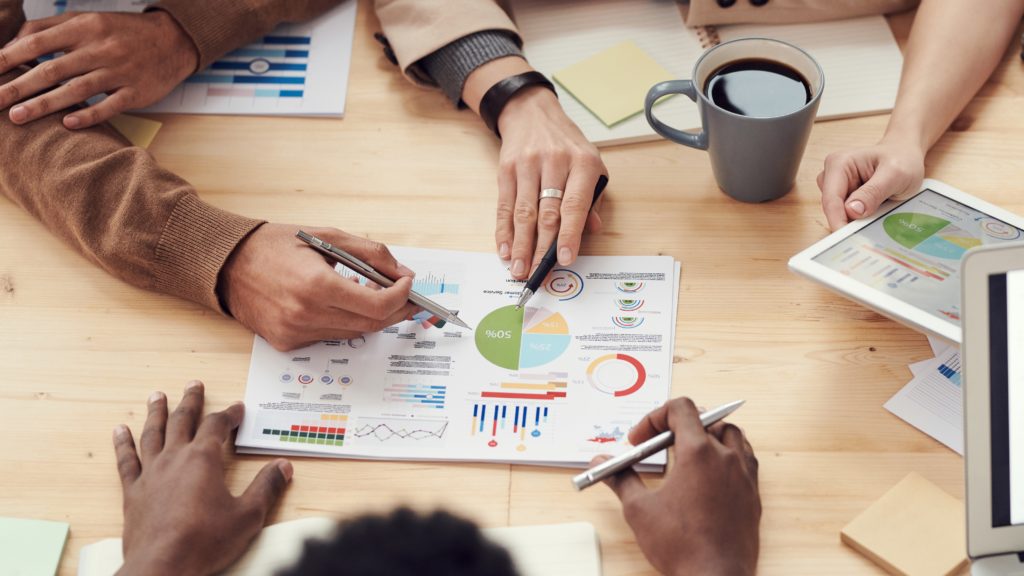 High-return campaigns need fuel
the new PR/marketing comms model is rooted in and ignited in integration
Despite what some marketing or communications professionals might have you believe, a social media account isn't going to elevate your brand to the stratosphere. If you're lucky, you might reach oxygen depletion levels, right before you start to crash.
Here's my pro-tip. Don't do anything in a vacuum. A vacuum is just fine for outer space, but terrible for your campaign — no matter how out of this world you think it is.
Social media isn't an integrated campaign. Neither is a press release. Neither is convincing an influencer to talk about your product or brand.
But a high-return integrated campaign with all the tools available working together?
That's how you really take off. Influencers, social media, public relations, branding, websites, ads, relevant speaking engagements — these are tools that accelerate a brand's visibility and reputation. But only if they work together as part of a unified campaign with a strong message and overarching goal.
Integrated campaigns are consistent, holistic, and they do something a handful of posts, or a press release, or a one-shot influencer can't do on its own: they build trust with your audience and rocket your brand to the next level.