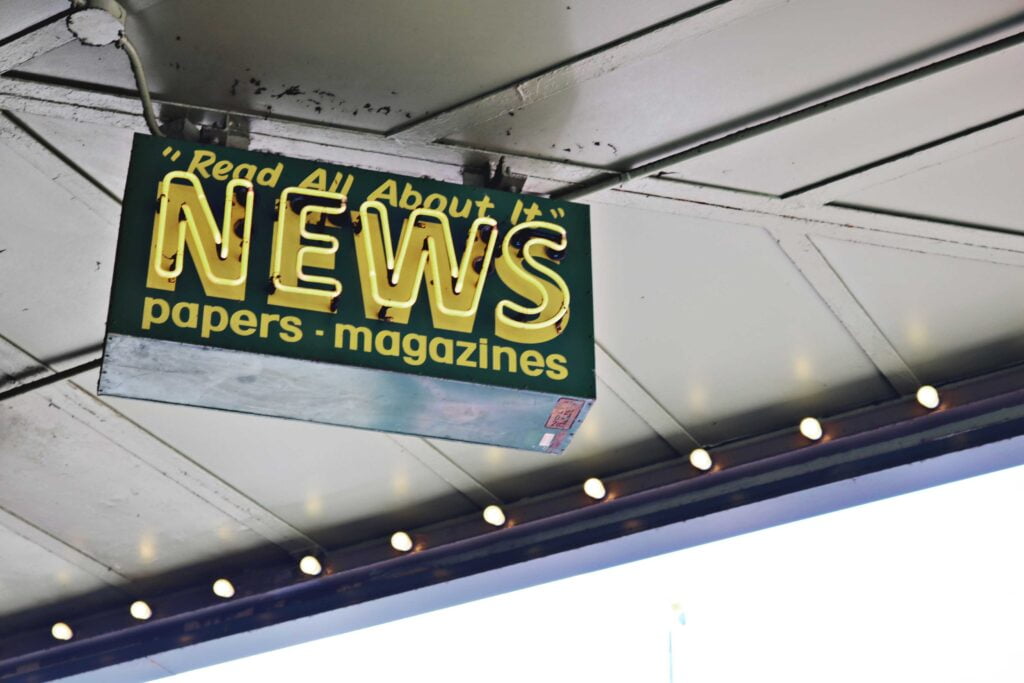 Why Women NEED To Do More PR
(aka – it's our RESPONSIBILITY to be visible!) 
I cannot stress this enough – in today's day and age… it's vital for women to be visible.
Particularly those of us in the West, who benefit from freedoms that our sisters in other countries don't have. We HAVE the ability to be seen and be heard, and it's imperative we do so. Rising tides float all boats.
Here's some more thoughts for consideration, if you're thinking "why do PR", or "I'm not important. Media won't want to hear from me".
For too long, women have minimized themselves, played small, played quietly. And it hasn't served us. Underpaid, under-recognized, and so many more "unders".
Media are so busy, that they go to their "go to" media experts. Who are usually men. It's literally a matter of who they know and have used previously. But media want new resources and experts and are waiting to hear from you, ladies!
Whether you're an entrepreneur, service provider, consultant, coach or work in the corporate world – PR is awesome for you because:

It leverages the media's influencer to establish your influence and authority
Consumers buy products from people/companies they've heard of
Customers buy based on reviews. Think of media coverage, influencer marketing, podcast interviews, speaking opportunities and awards as amazing reviews.

Customers also want award-winning products. And when you win awards, they want to buy from/work with you

When potential clients see media logos and award logos on your website – they want to buy from you (vs the one who doesn't have it). Again, it shows credibility
Getting media coverage shows you're an expert – which then means you get to charge premium prices
Getting in the right rooms (via social media, online, in-person) in front of soul-aligned clients = grows your tribe and following, amazing clients, more money, more time and the life of your dreams. Who wouldn't want that?!
When women make more money and have power over their lives, they change the lives of their families, their communities and the world. They're also role models for women (young, adult and older) all over the world.
Now who wouldn't want that?!